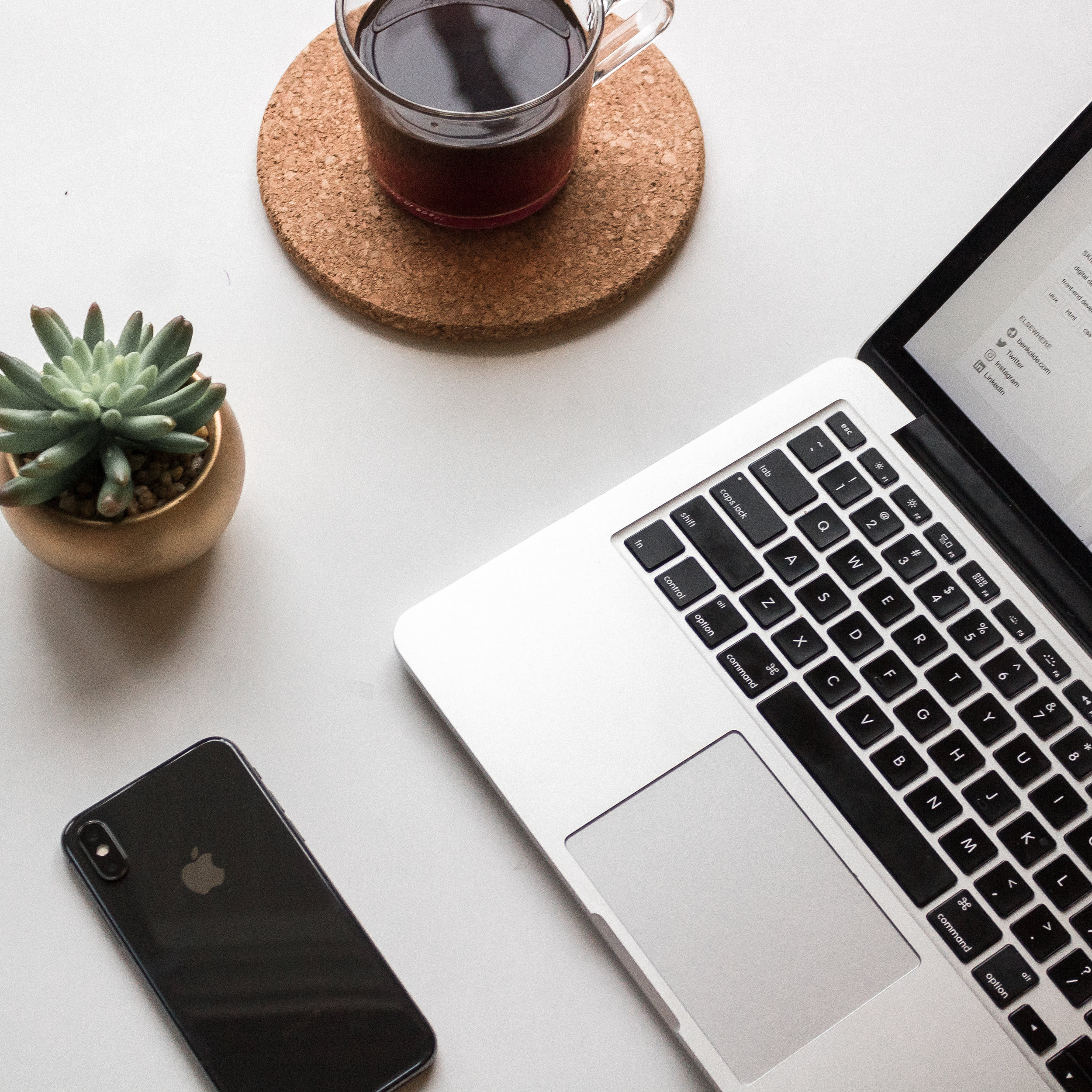 Professional, SEO optimised website copy that taps into the power of shopper psychology to get people buying your beautiful products and services.
Writing website copy that helps you make an impact on the world, gets people to buy and ranks your website on Google is no easy feat.
When you cobbled your website copy together last-minute, you probably didn't realise how vital it actually is for getting people to trust you and buy what you're selling.
Maybe you:
Spent a fortune on getting your website designed, only to find that every month is a slow sales month

Notice that people click onto your website - but leave without buying anything

Feel like your copy doesn't really fit with where you want your brand to be

Know deep inside that you wouldn't buy your own products, based on your product descriptions alone…
And maybe you've already tried to 'fix' it.
Googling 'SEO hacks for websites' and reading a bunch of blogs to try and 'fix' your copy is fine to start with. But once you get your head around copywriting techniques, SEO optimisation, meta-descriptions, keywords, page titles, H1 and H2 headings and more… there's the question of having the time to implement it all.
And then there's having the skill to make everything sound natural, while pleasing Google at the same time.
It's time to step away from the amateur fixes and tweaks.
No more cobbling things together based on advice from here, there and everywhere. You work so hard to get your products to market - doesn't your business deserve better? In fact, I think you deserve:
Copy based on the latest shopper psychology techniques, working hard to convert browsers into buyers

Copy that positions your company as the soul-centred, passionate, industry expert you want to be?

Traffic coming to your website through Google, without you doing a thing
So within one month of working together, you'll have:
Well-researched, goal-focused copy that gets visitors to take the action you want

Emotional benefit-led product descriptions to turn browsers into buyers of your products

Purpose-led copy that builds trust and shows customers the ethics and values at the heart of your brand

Full SEO optimisation to make sure people are finding you on Google

Clear, easy-to-read, inclusive language to reach as much of your target audience as possible
Investment
GBP 500 for a 4 page website, including 10 conversion-focused product descriptions.
Monthly update packages available.
For content tips and marketing advice, follow me on Instagram