Copywriting and
consulting services.
I think you'll like working with me.
Bold statement, but I'm putting it out there.
Why? Because my ethos is transparency and accessibility, and that's exactly what you get.
I designed my three core services to be easy to access for you no matter what stage you're at in your business, and so that you know exactly what you're getting, exactly how long it'll take, and exactly how much it'll cost.
The result? More work done and less stress - and I imagine that's exactly how you like it.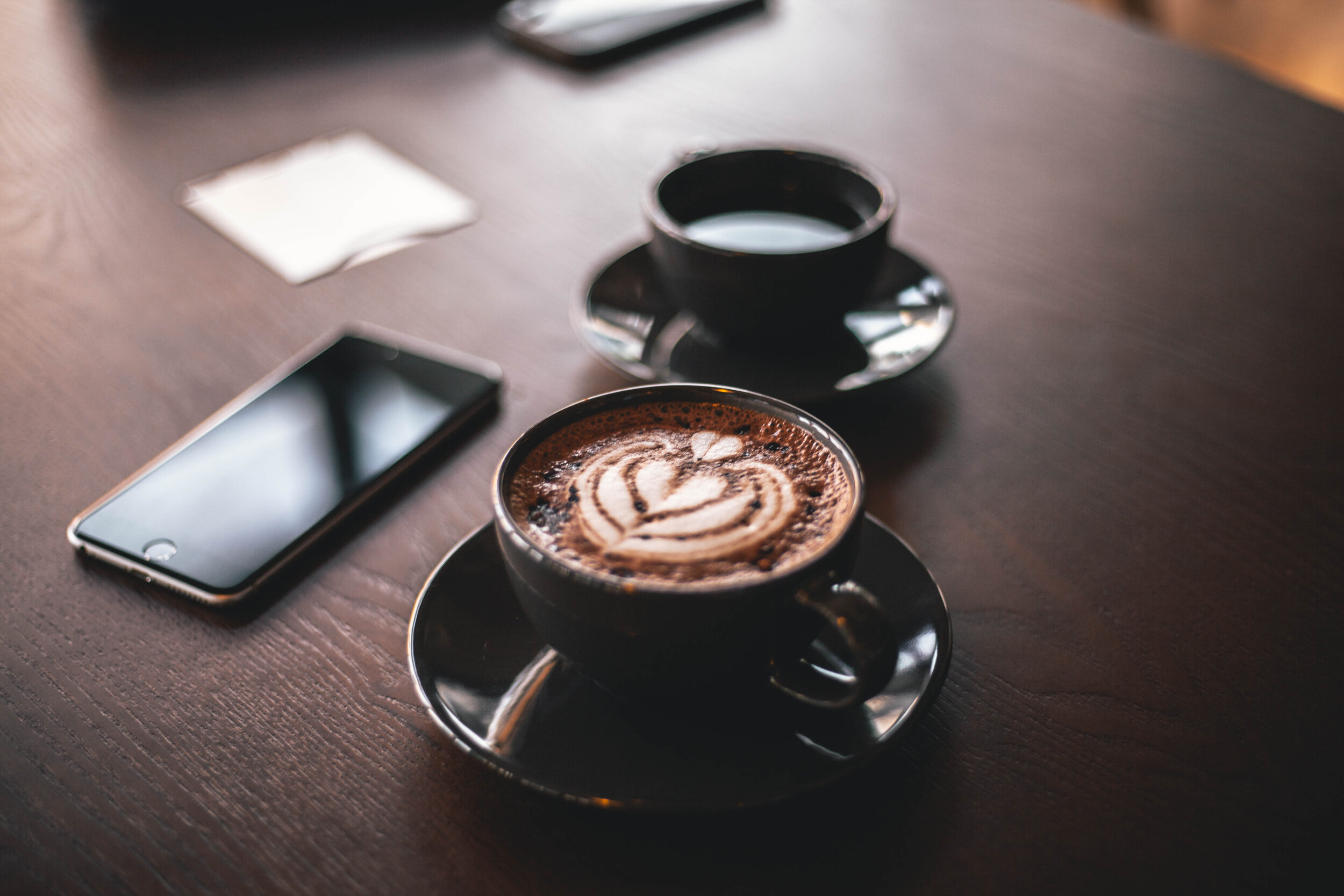 The One-Hour Fix
GBP 175.00
Agonising over whether the words on your website, social media, emails or blog are actually doing what they should be doing? Feel like you're too close to your writing, and want a professional polish before hitting 'publish'?
The One-Hour Fix is the ultimate copy optimisation power-hour to get rid of the doubt once and for all.
How it works: You book an hour in my calendar. I send you a questionnaire to fill out. We get together on a Zoom call. You bring whatever copy you need looked at. On the call, we'll go deep into what's working and what isn't, and I'll write you powerful copy that inspires action - while we talk. After the call, you'll see a Google doc full of strategy ideas, your new copy and key messages and ideas to pull into your copy moving forwards.
Ideal if you:
✔ Have a limited budget or limited time
✔ Want to optimise your website, landing page, bio, social media copy, pitch deck etc. for conversion or engagement
✔ Want 'problem' copy quickly polished and transformed into highly impactful copy that works
And the best thing is:
You get GBP 100.00 off The One-Day Wonder when you book The One-Hour Fix.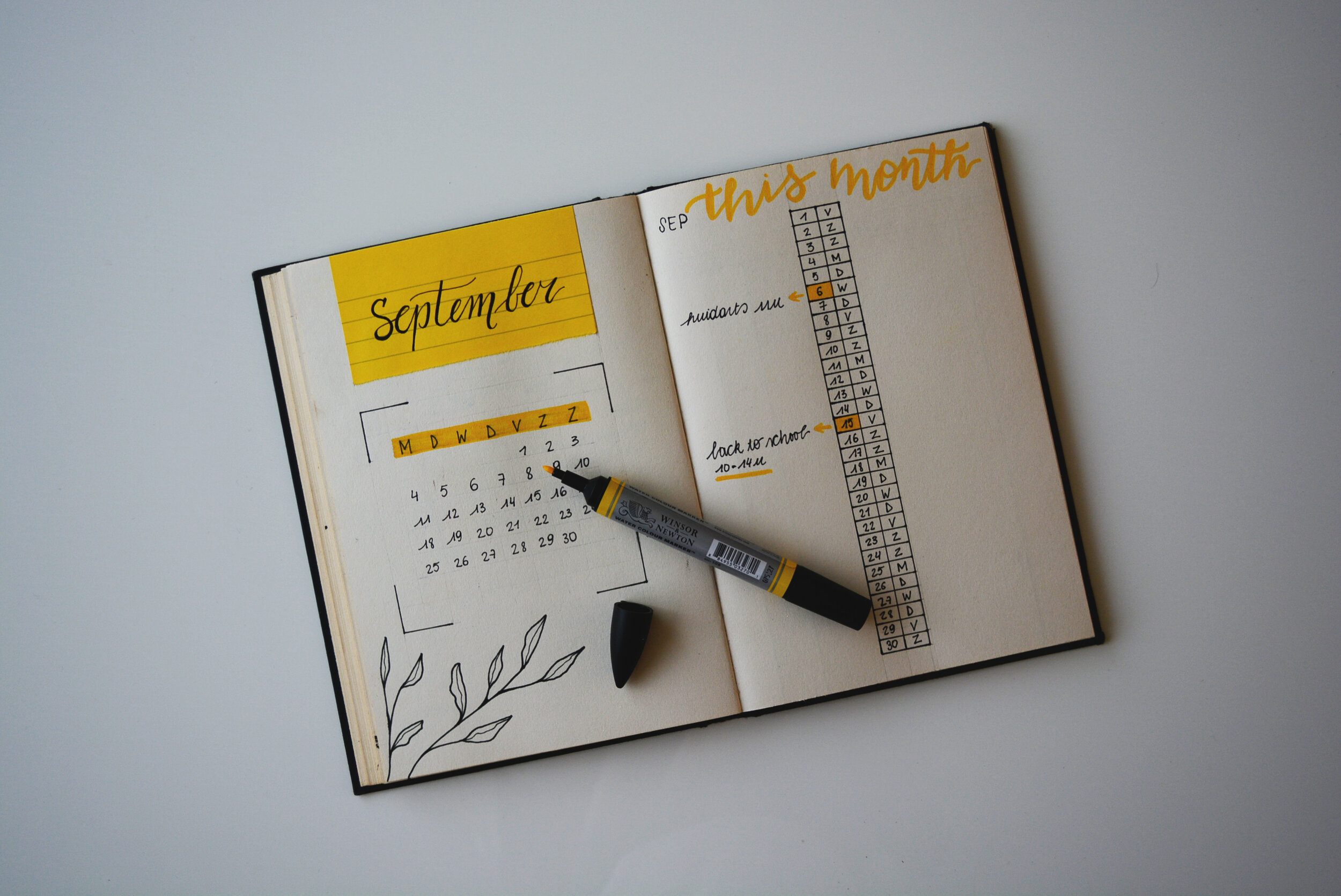 The One-Day Wonder
GBP 485.00 - from November 2019
Don't have the time, patience or skill to write the content you know will get your business more exposure, sales or results?
I'll write your content for you - in a day. No, really.
As my signature offer, The One-Day Wonder is the go-to service for getting a substantial amount of work done in a short space of time.
What it covers: Whatever you've been dreading the most. Whether you need me to get lots of small bits out of the way or a couple of larger pieces that you just can't figure out how to approach, anything up to 1000 words across all tasks and we're good.
How it works: You book a day in my calendar. You then pick the tasks you need doing, and I send you a questionnaire to get more information. On the day, we get on a quick Zoom call to make sure we're on the same page. We hang up, you get on with your day. I research, write, edit and deliver everything to you the next morning.
Ideal if you:
✔ Want to get the content you've been putting off writing out of the way once and for all, without it taking weeks
✔ Don't have the time or patience for endless emails, calls and fuss
✔ Want to guarantee time in my calendar spent on your project and nothing else
And the best thing is:
I'm so confident that I'll get all your copy researched, written and edited to a great standard in 24 hours that you'll receive a One Hour Fix for free if you don't love the copy you end up with.
The Impact Accelerator
Starting at GBP 2500.00
Got a big launch coming up, or going with a totally new content strategy and know you're going to need lots of different pieces of content and copy to get you started?
The Impact Accelerator transforms your business into an online content powerhouse for your cause - that gets the engagement, sales and impact to achieve your goals.
What it covers: Large, complex copy and content projects. For example a new business that needs a full website with blogs, landing pages, lead magnets, email sequences and ready-to-go social media captions. Or if you're launching a new product or service that needs copy across the full sales funnel. Find out more by clicking the button below.
How it works: You send me a request using the button below. If what you need can be covered by a couple of One Day Wonders, then I'll invite you to book your days in. If not, then I'll send you a proposal based on what you need, with bespoke timings and investment details.
Good to know:
✔ There is a 3-part payment plan available.
✔ I only take one client for this package every month, and am often booked a couple of months in advance, so I advise getting in touch early.
✔ Your business will get a lot of high quality content, very quickly (4 weeks), and I'll plan my entire calendar around this project to make sure it has the time it needs. So you'll need to make sure you have the time to provide information and feedback.
And the best thing is:
You'll get a One Day Wonder on the house, to use any time you need it in the 4 weeks after all your copy is delivered.