Ah, inclusivity.
You know it's good. And you probably know you should think about it…but just don't know where to start.
As a brand led by values and purpose, you want your marketing to show the world your values. And for your message to make the biggest impact, your brand needs to resonate with as much of your target audience as possible to get them on board with your offer and cause.
But businesses can end up (often accidentally) excluding people in their target audience.
These could be people of colour, people with disabilities, or people with different lifestyles; the list goes on - just because they aren't actively trying to reach them.
Inclusive marketing is a great way to increase your reach and resonance with these marginalised communities; allowing you to expand your business into more of your target audience, and allowing these often ignored communities to be served better by a consumer market that just wasn't designed with them in mind.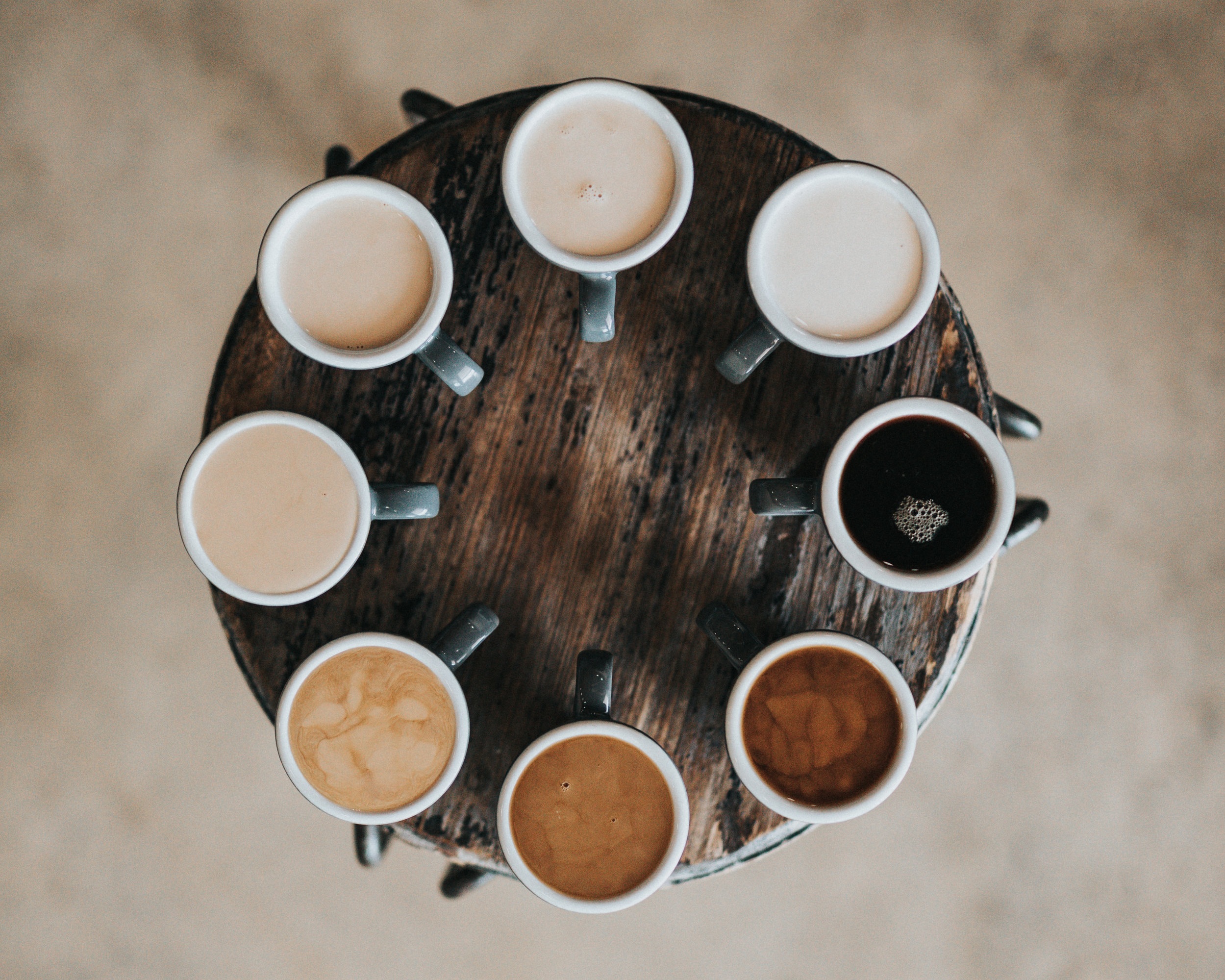 Imagine having a brand that appeals to more of your target audience, and knowing exactly how to market for their needs?
Designing a brand that serves all of your target audience starts with knowing who to serve. The first step is creating a detailed, inclusive buyer persona to design your products and services around.
And with my help, this time next month you could have:
A detailed understanding of your target audience so your messaging lands better with your ideal customers

An understanding of the different ways to make your messaging more inclusive, so your brand resonates with more people

A key messaging toolkit that serves as a foundation for inclusive online copy, blog content, social media messaging, product descriptions and more so your brand has maximum impact with all of your target audience

2-3 ideas on marketing strategies to reach new, niche audiences using your new messaging
Investment
Starting at GBP 150 for one buyer persona. Included for free if booking website copy or a 100% done-for-you package.
For content tips and marketing advice, follow me on Instagram