Did you know blogging is an important way to build trust with your audience?
Getting your blog right with quality content and SEO means your content will keep working for you years after you've written it. It's also the best place for you to be transparent about your processes and reveal the personal, human side to your brand.
Within weeks of working together, you'll have blogs that are:
Fully SEO optimised, so people can find your website on Google

Based on at least 10 bespoke SEO topic headlines to make your blog relevant and interesting

Engaging your readers with two on-brand images per post

Well-researched so you look like an expert in your area

Easy-to-read and in your brand tone of voice, to keep readers hooked

Proof-read and grammatically correct, so you look professional
Investment:
Prices start at GBP 300 for a 3-post bundle.
Monthly packages available.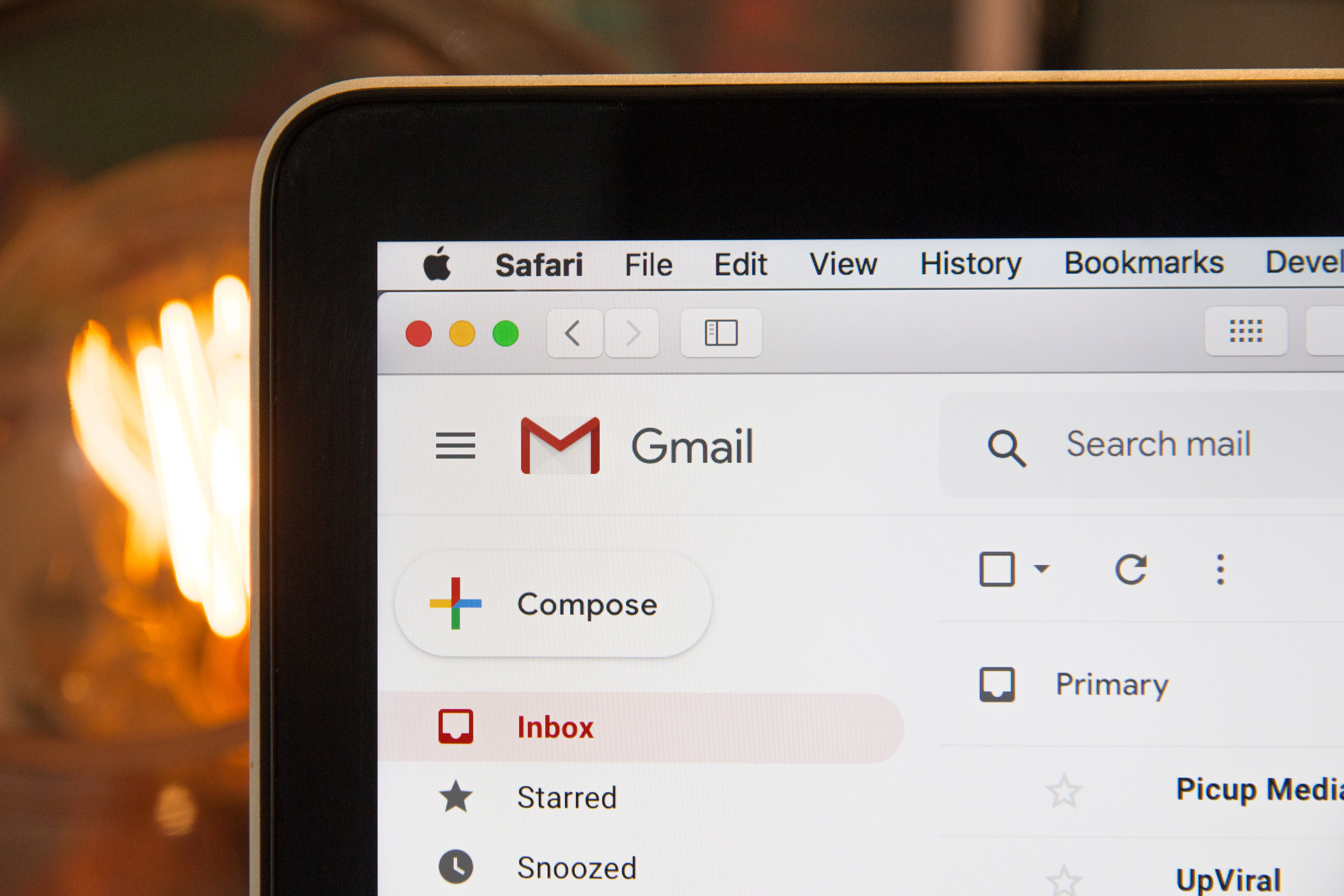 Email marketing is a cost-effective way to nurture relationships, and prime warm leads (i.e. email subscribers) to buy something from you.
Did you know that people on your email list are 4 times more likely to buy from you than on social media alone?
Why? Because your email list already like you. They already know you and think you can offer them value. And the good news is, email marketing is perfect for personalising the content shown to your audience; making them more likely to connect with and act upon your content; driving trust and sales.
Within weeks of working together, you'll have emails with:
Personalised headlines and preview text crafted to drive action

Snappy, logical, easy-to-read structure that captures attention

Sensory, emotional and action language (without the sleazy sales tactics) to spur connection and action

Relevant links and compelling calls to action

Copy in your tone of voice to engage your audience
Investment:
Prices start at GBP 150 for a 3-email starter bundle.
Monthly packages available.